Network & Wireless Infrastructure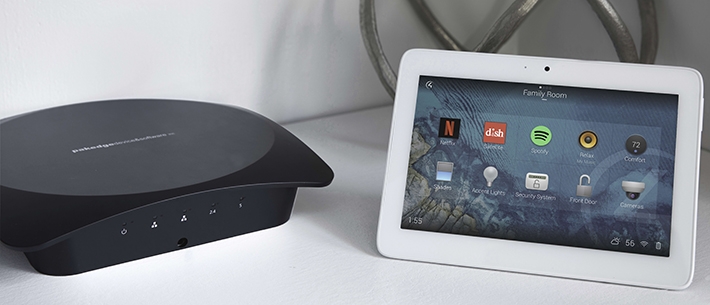 INFRASTRUCTURE
We often get asked if cables are necessary for the age of 'wireless everything'. The truth is – cables are more necessary than ever. Wi-Fi is the too high frequency to be able to travel through walls effectively, so to have great Wi-Fi throughout your home you need several transmitters wired back to a central point. This is exactly how Wi-Fi is provided in hotels and offices… we use the same strategy for our client's homes. All Digital Home systems use high quality, qualified CAT6 and fiber optic cables and patch panels throughout, for an infrastructure that works today and tomorrow.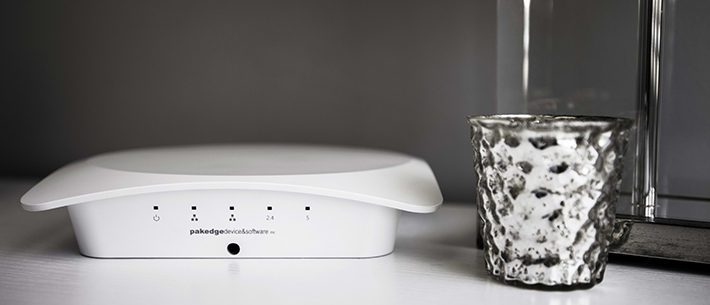 EQUIPMENT
The average home in 2018 has more 'connected devices' per square foot than a typical office. Many of the homes we look after have literally hundreds of connected devices and the router provided by your ISP simply isn't up to the job. All Digital Home systems use enterprise-grade networking products to give you the best possible performance – equipment that's capable of talking to hundreds of devices at the same time without slowing down or locking up.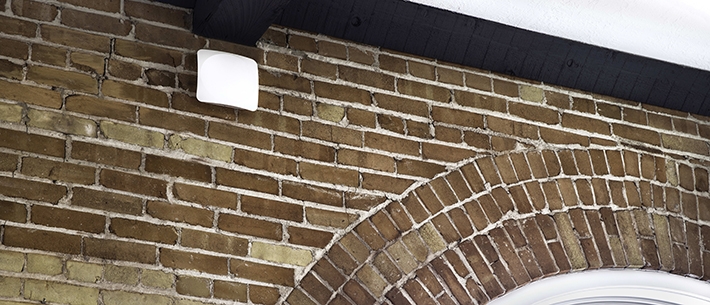 EXPERTISE
Networking isn't just about cables and equipment. A well-configured network should be properly designed, organized, and documented and kept up to date with the latest security patches. All of our systems include state of the art remote diagnostic capabilities and features like a remote reboot to minimize the need for on-site service. Like every element of a Digital Home system, our networks are backed by our industry-leading Digital care service.